The History of Meade's Discount Doors & More
Nichole Meade opened Meade's Discount Doors & More on June 4th, 2007 in Avondale Estates, GA. During that first year, their inventory was limited and the location was just a warehouse filled with stacks and stacks of doors.
They soon discovered that even with the recession looming, there was a huge demand for discounted building materials. People needed an inexpensive option to replace their old front door. And Meade's sales took off!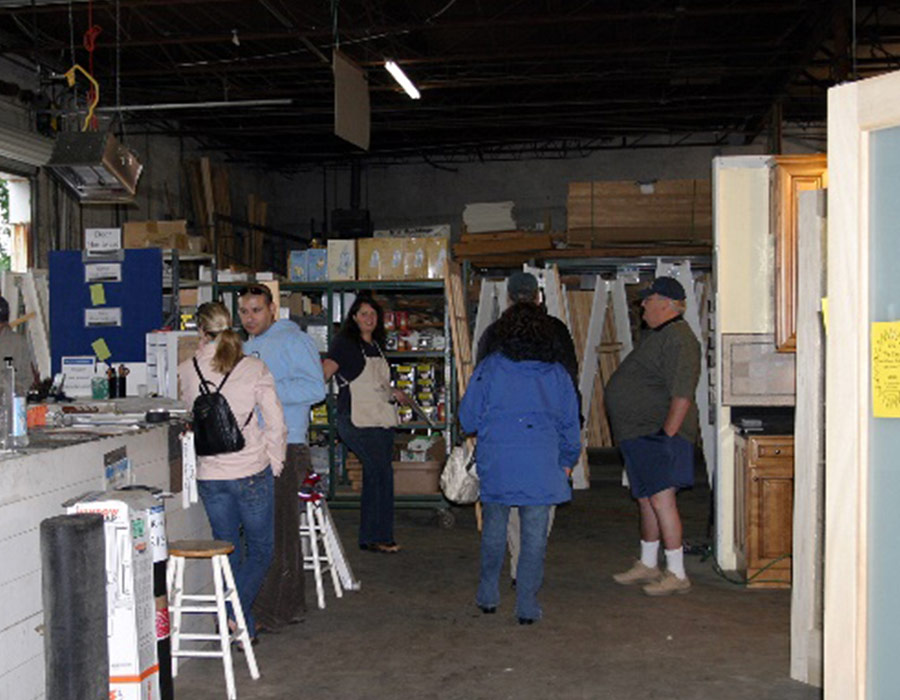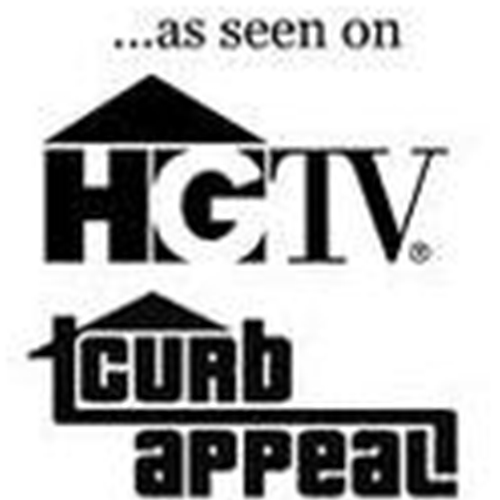 Meade's soon expanded their discounted offerings into kitchen cabinets, shingles, flooring and other products. Word began to spread that they had great products at super low prices. At that time, Curb Appeal, the Block was filming in Atlanta.
The hosts of Curb Appeal visited Meade's and fell in love with the products and prices. Meade's was prominently featured on the show and then several other HGTV and DIY shows throughout the following years. Several HGTV and DIY hosts and carpenters are still Meade's loyal customers.
Meade's continued to outgrow one location, then another.  The goal being to always bring desirable and useable building materials to the general public at a discounted price.  In February 2019 Meade's moved to its final location in Tucker, GA. 
The Meade name has been synonymous with building materials for generations.  Nichole Meade's grandfather, Harold Meade, convinced a small 2 location lumber yard in North Carolina into carrying doors and kitchen cabinets on consignment.  That lumber yard was called Lowe's. 
The Harold Meade Company began to grow with Lowe's and supply other companies such as 84 Lumber and at the time the fledgling Atlanta company called Home Depot.  The Meade family is still spread far and wide in the building materials industry.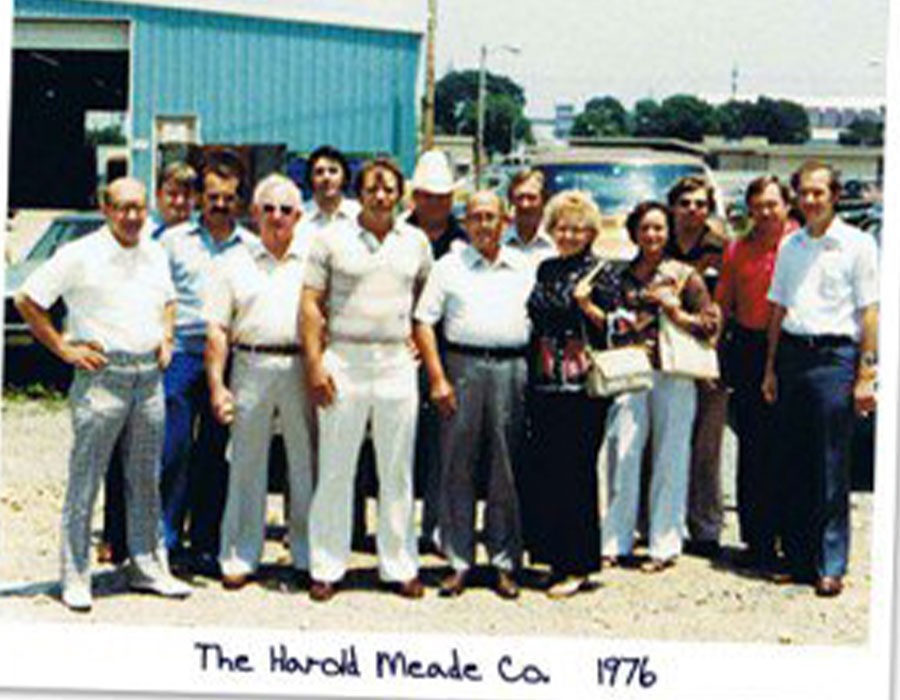 Because of this long history in the industry, Nichole Meade and the staff at Meade's know how and where to buy products to be sold in the store that are not only desired by our customers but at prices that cannot be beat.