All Wood Kitchen Cabinets in the Shaker Style
At Meade's we offer the popular shaker style all wood kitchen cabinets with soft close in white and gray.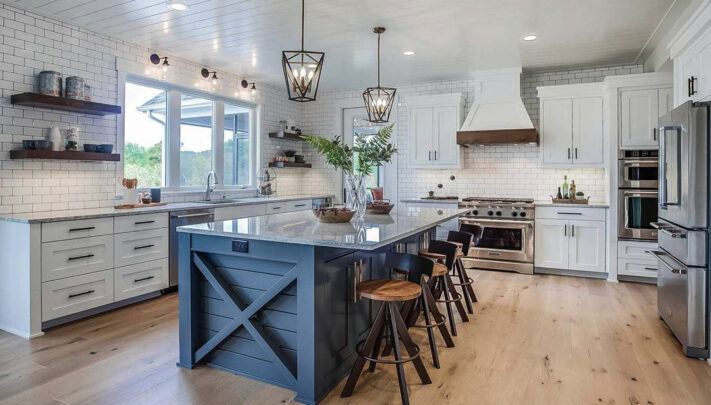 Pro Tip #1:

 Kitchens are very tricky because they have so many moving parts. An accurate measurement is critical for an accurate and beautiful design. It is best practice that whoever is installing your kitchen also measures for the design and approves that the design and cabinets will work. 

   
Pro Tip #2:

 If you want your cabinets to last more than a few years, make sure the boxes are all wood construction. Lots of companies (like Home Depot and Ikea) use MDF or particle board boxes which will dissolve when wet. Imagine what happens when you get a leaky faucet!!.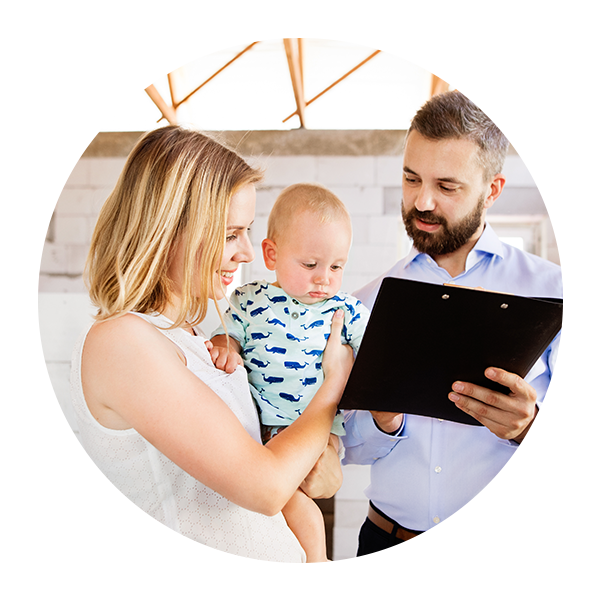 I'm Just Starting
I'm at the beginning of this process and just starting to look around. I would like to sign up to receive a Cabinets 101 virtual course.